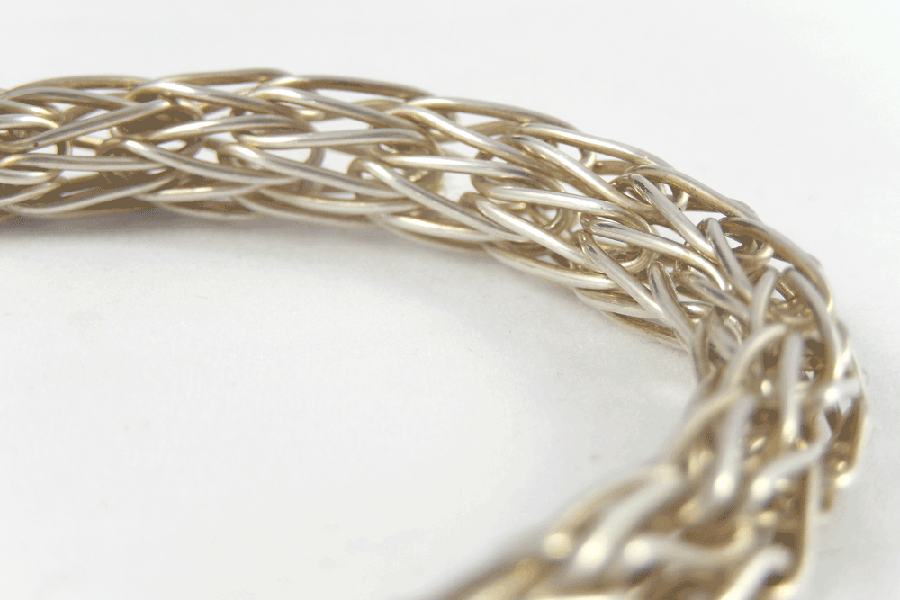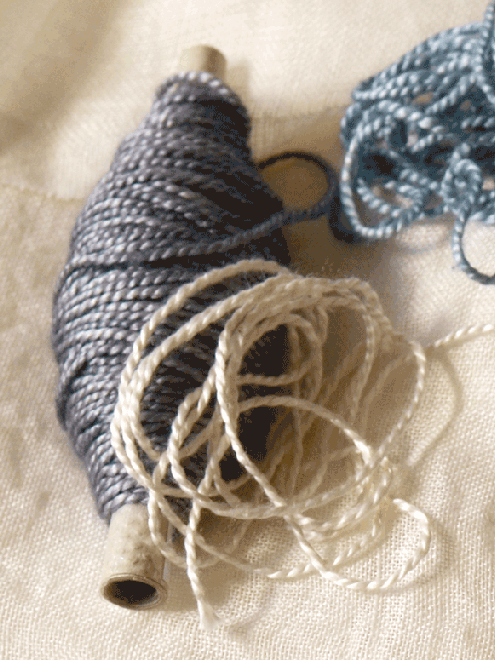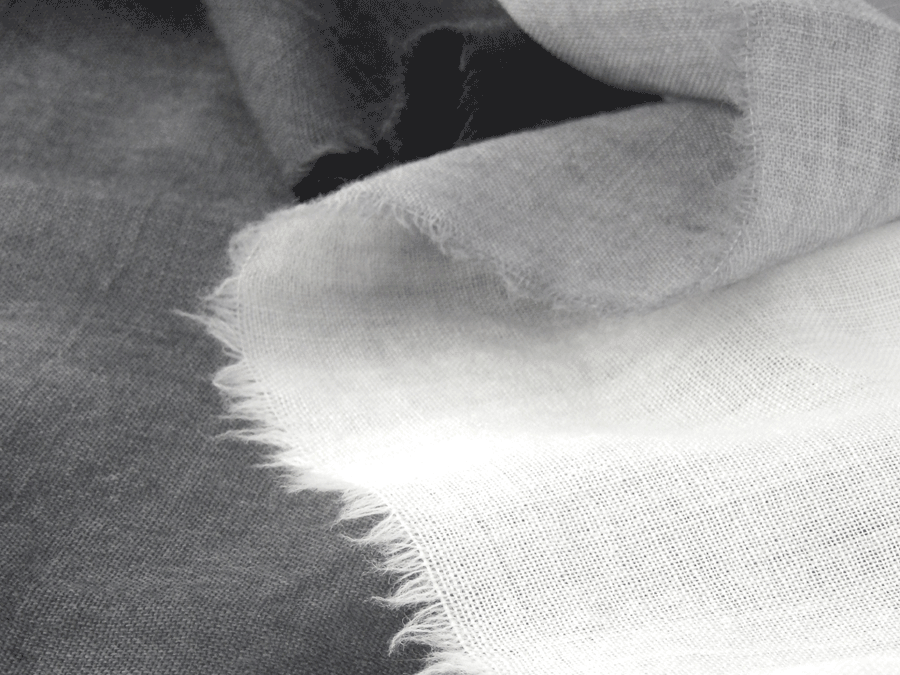 Material | Inspiration | Creation
A collection of accessories with a personal touch. Designed and handmade with love, for you to feel, wear & cherish. Natural materials like silk, wool, linen, sterling silver and semi-precious stones are used to make her shawls and jewelry.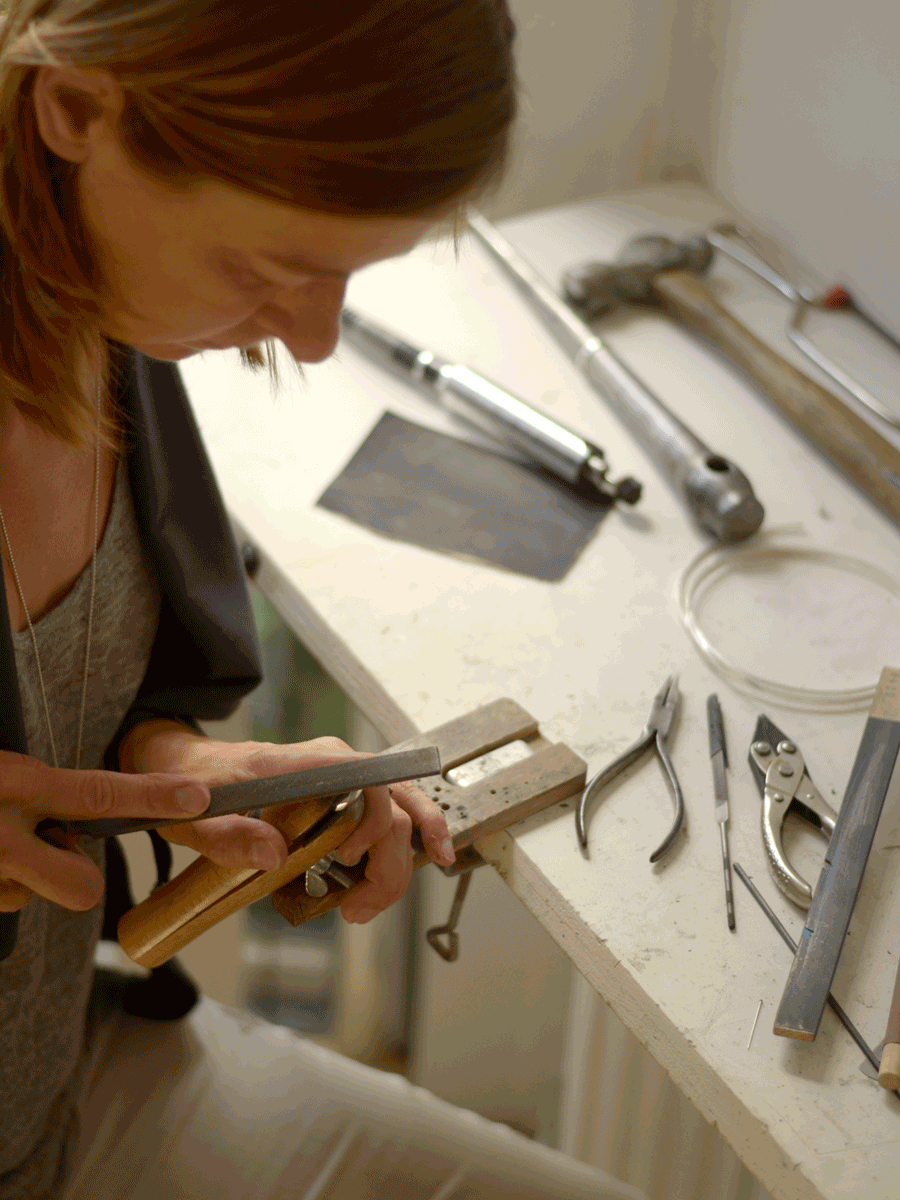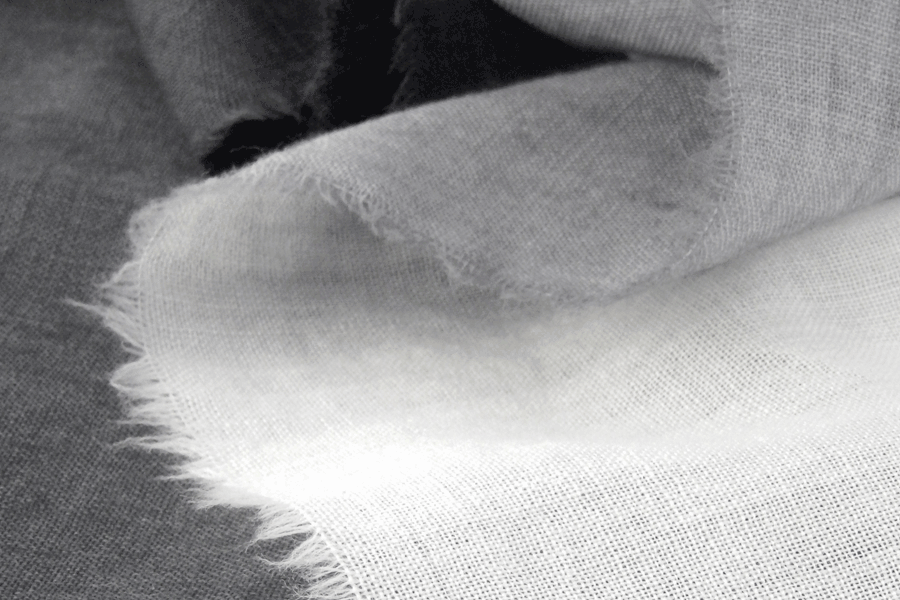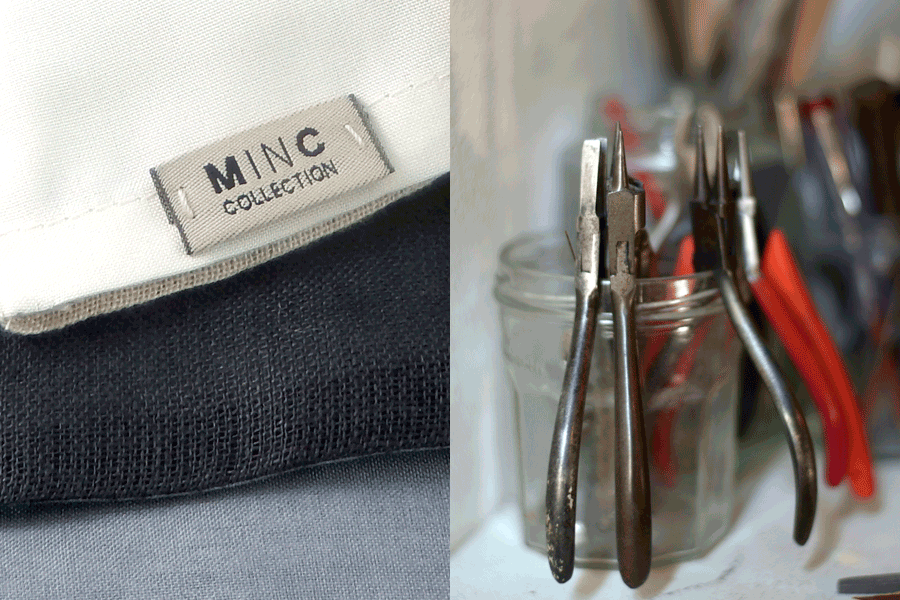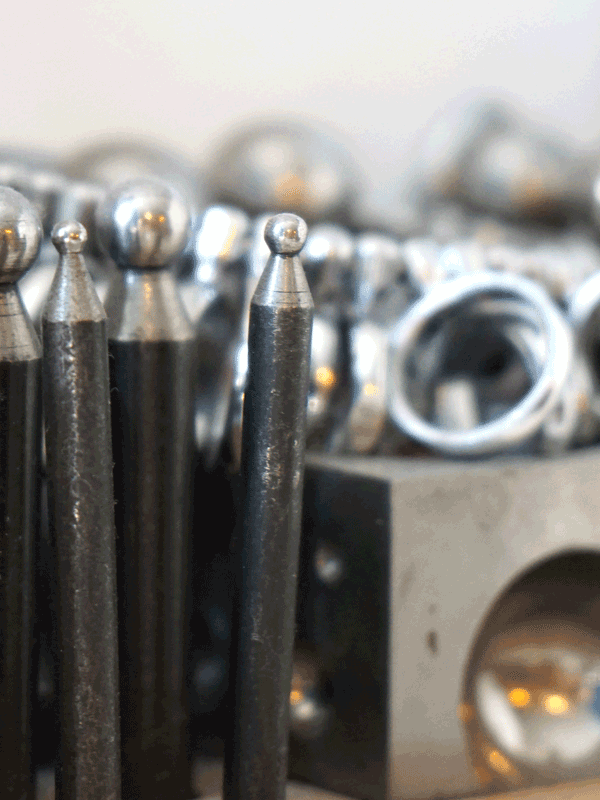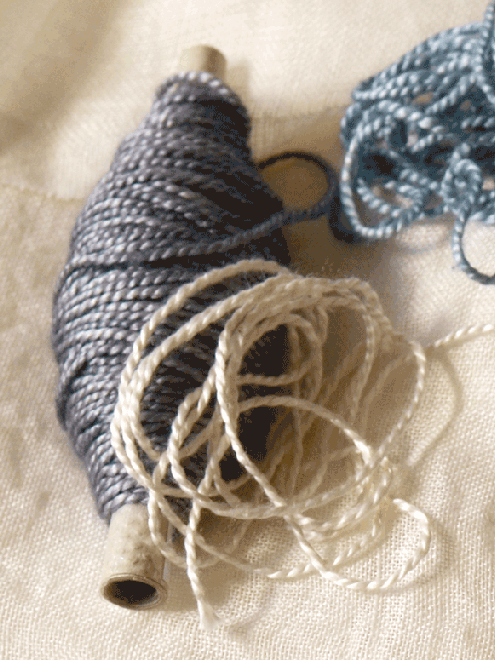 Made by
Carla van Beurden has a passion for experimenting with materials & techniques and creating collections. Take her experience as a textile designer and her love for Canada's landscape, where she grew up, and you've got the perfect mix for MINC collection.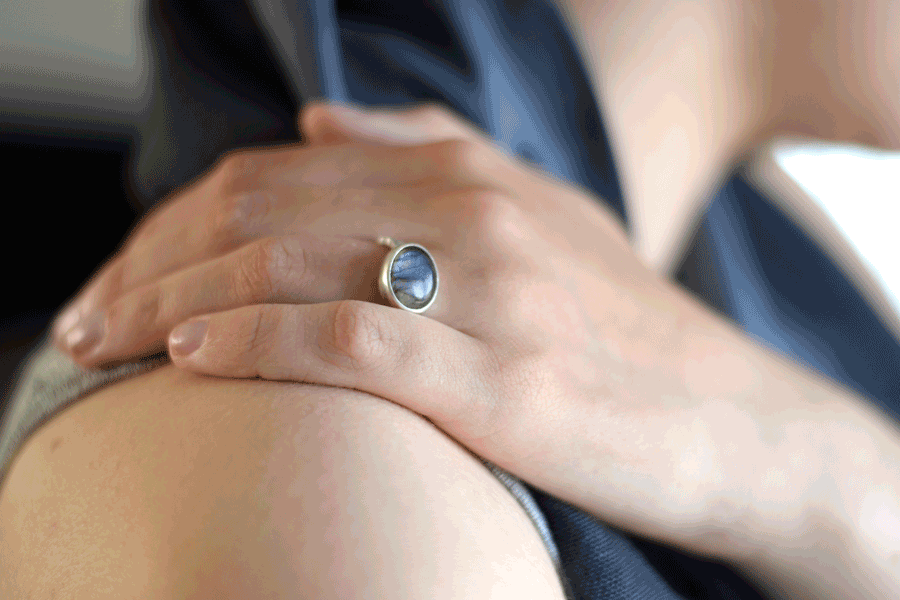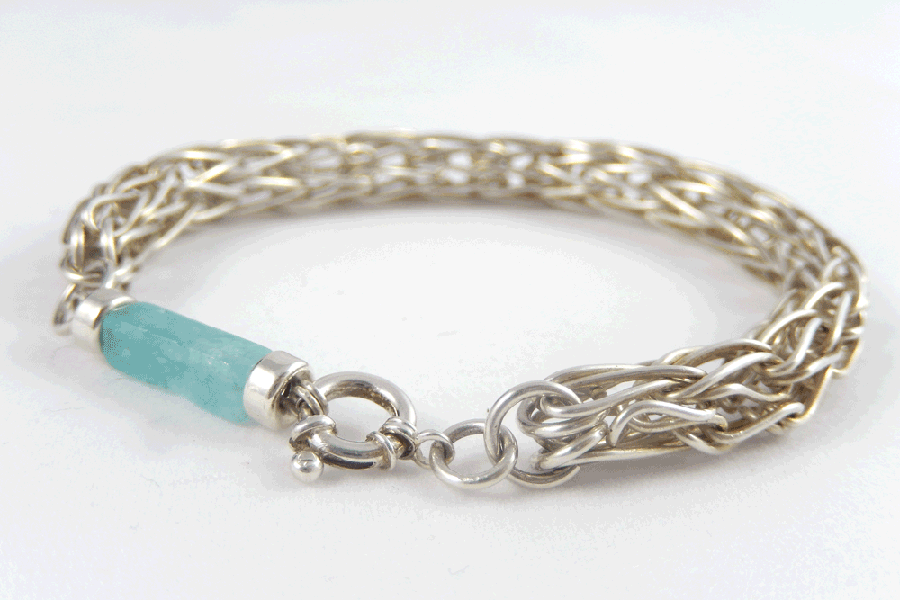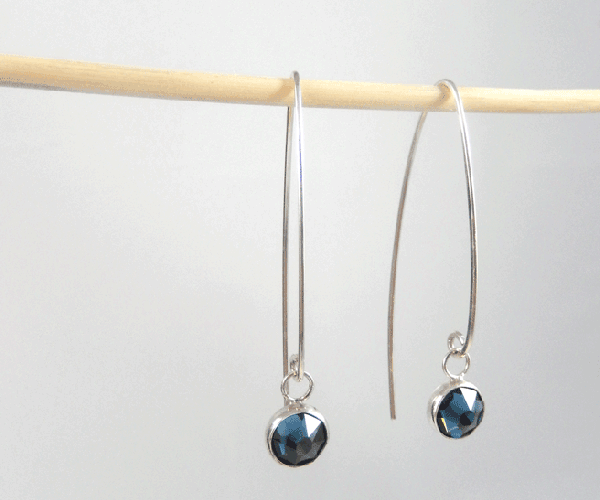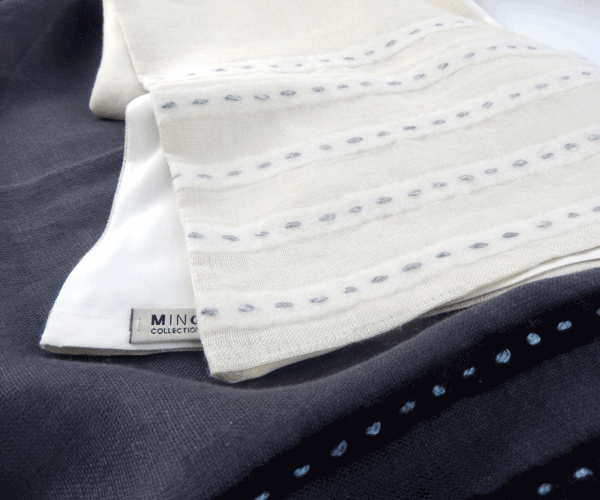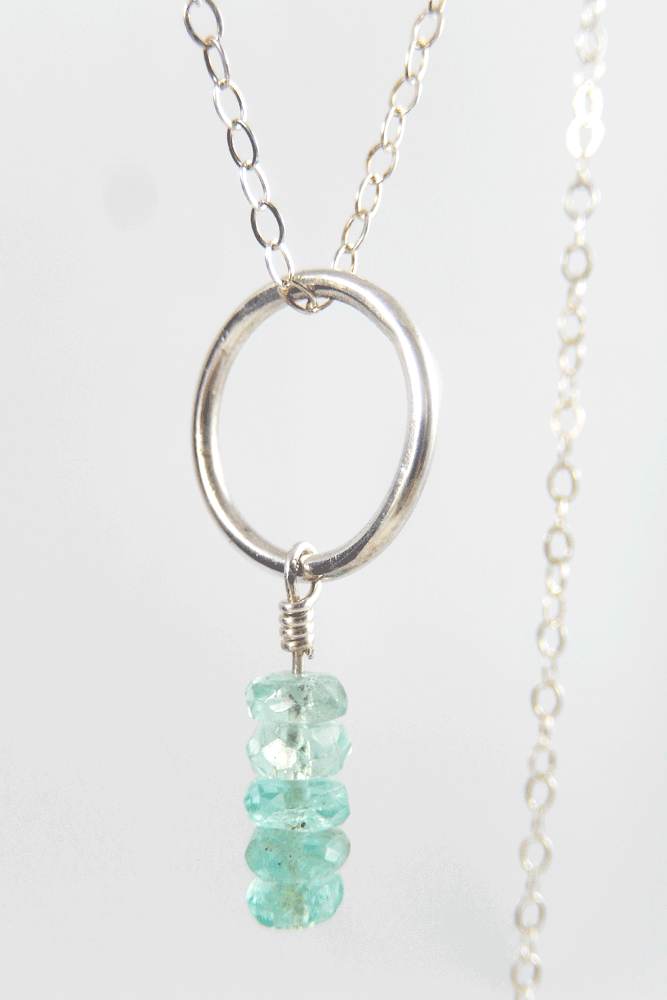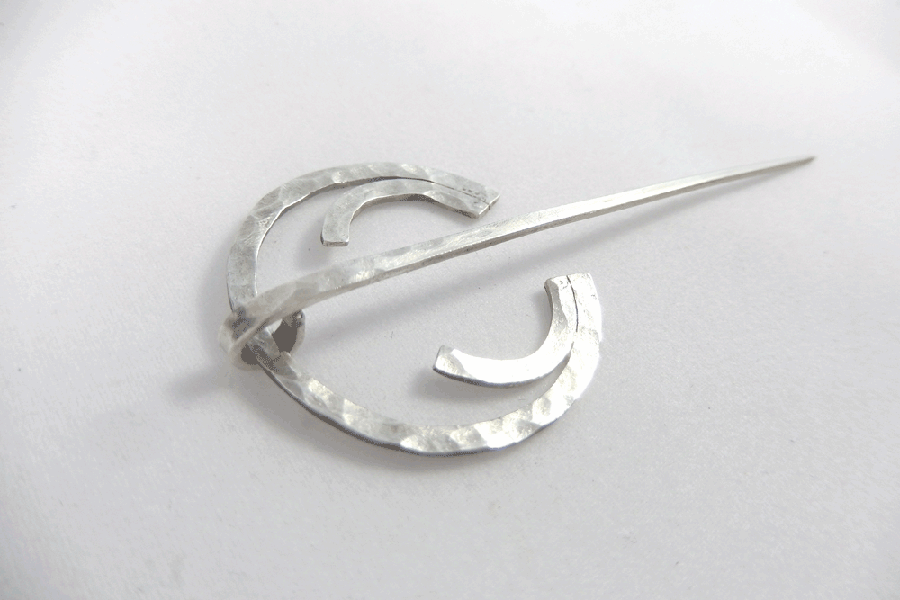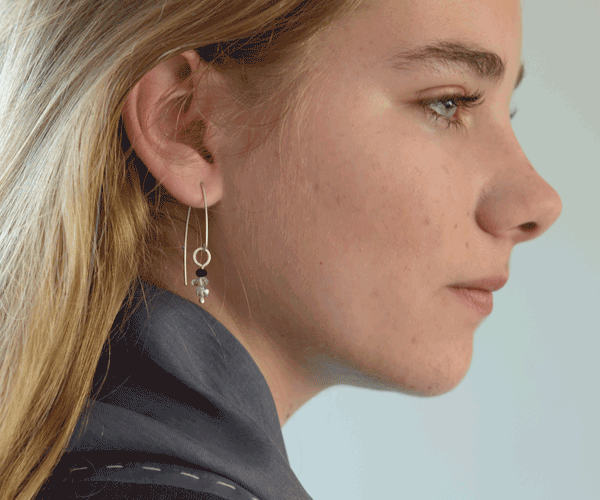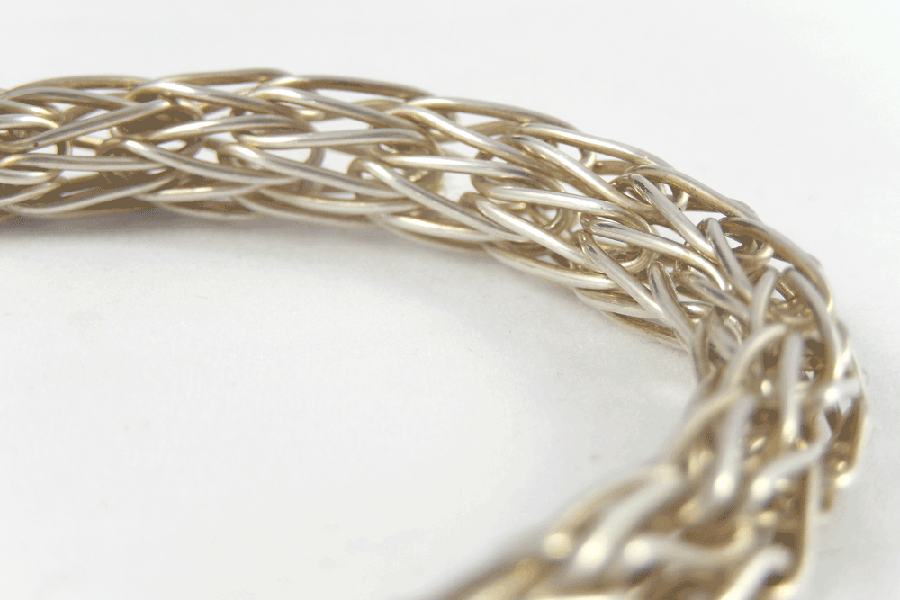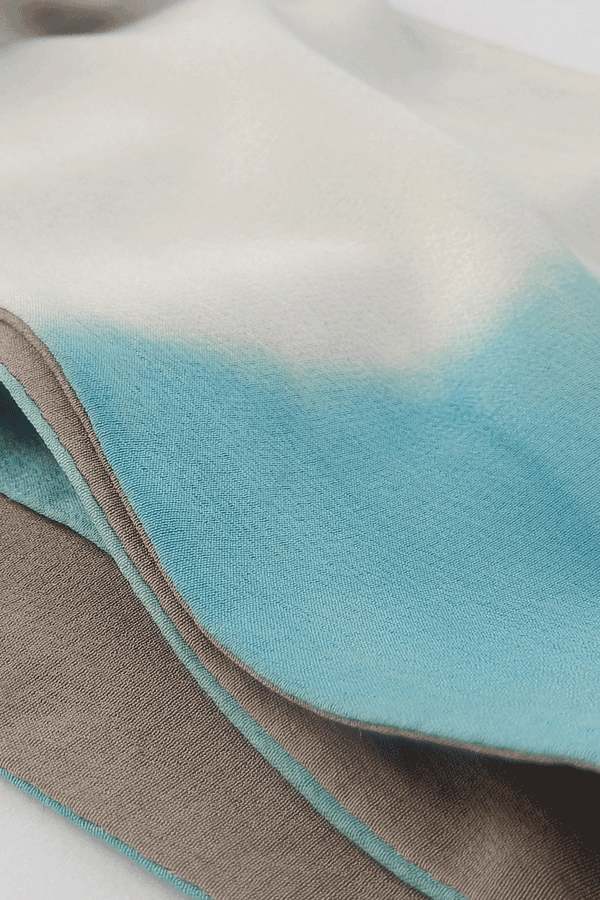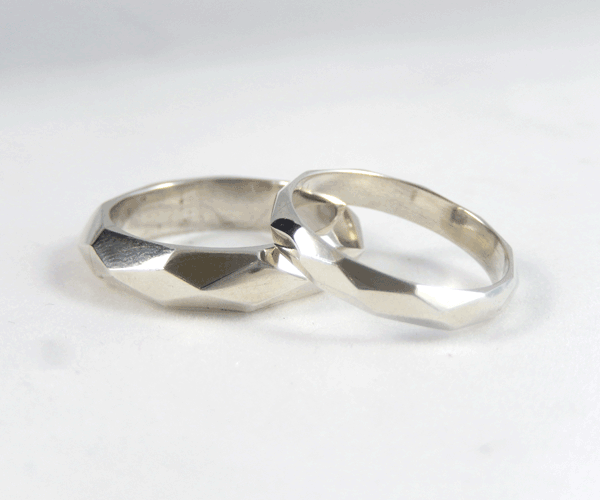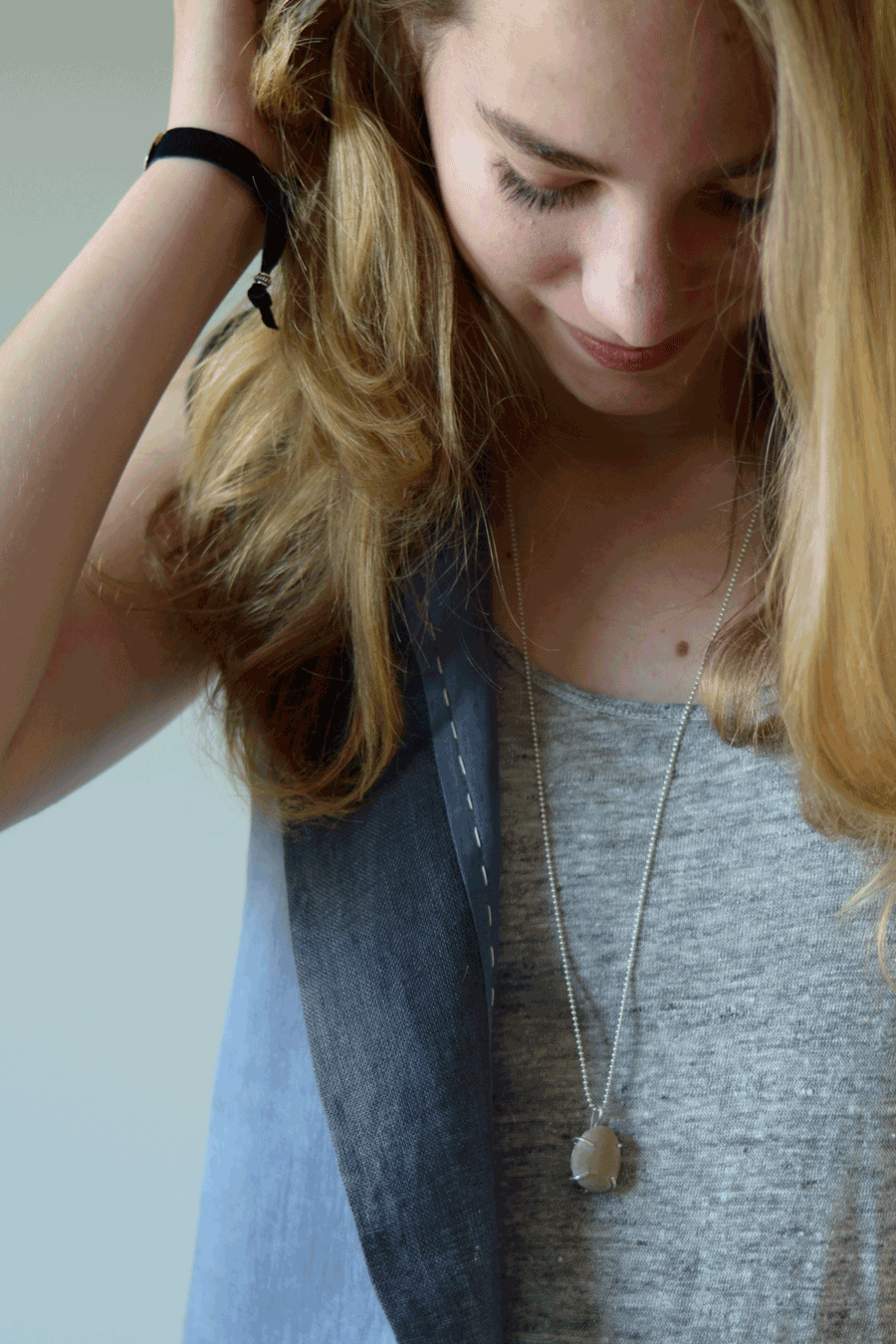 Collection
The collection has more than 30 different items. Jewelry prices range from € 20,- to 140,- and shawls from € 40,- to 120,-.
Rings can be made to order if your size isn't available. Check facebook for news & viewing dates.
Rotterdam | Oude Binnenweg 137  
Leiden | Breestraat 109
Den Bosch | Hinthammerstraat 67  
Breda | Lange Brugstraat 4
Rotterdam | Burg. Baumannlaan 117
Rotterdam | Oppert 2A